Posts Tagged 'illustration'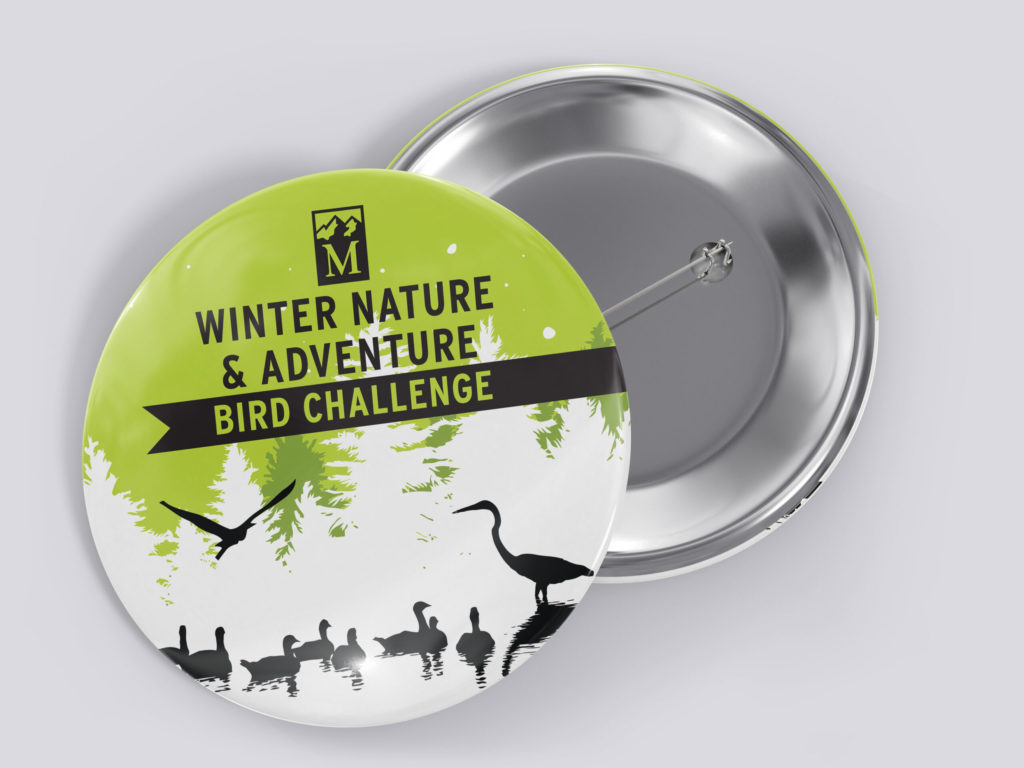 I got to design a cool project of some achievement pins for the Seattle Mountaineers Naturalists committee. Measuring 1.5″ in diameter, these pins are a cute handout for students in the course.
Read More
I'v been busy working on more new badges for the Mountaineers over the past couple of months.
Read More