About
Who am I?
I am a freelance graphic designer who started with a hobby, went back to school, and turned that hobby into a career.
I really love what I do and I bring my passion to your graphic design projects, whether it be a new logo, web design, or some sort of print project.
I see myself as a one-stop shop for clients. This saves them time that they can use to concentrate on other aspects of their businesses.
Clients can also count on me to be responsive, and often receive replies to their emails within minutes.
I know I have exceeded expectations when a client refers other people to me. It's the greatest compliment they can give me!
Anita Elder Design
Seattle, WA
Logos
Recognizable and distinctive graphic design, stylized name, unique symbol, or other device for identifying an organization. It is affixed, included, or printed on all advertising, buildings, communications, literature, products, stationery, and vehicles.
Print Layout
Print layout is the process of placing (laying out) text, graphics, pictures, and other elements of a document to be printed.
Web Design & Development
I design and develop WordPress websites from scratch. WordPress is a great tool to get your message across.
Branding Guides
Branding Guides (also commonly referred to as "brand standards", "style guide" or "brand book") are essentially a set of rules that explain how your brand works. These guidelines typically include basic information such as: An overview of your brand's history, vision, personality, and key values.
Digital Design
Digital design includes banner ads for the web, infographics, illustrations, and PowerPoint presentations.
Other Creative
Need photo manipulation? Photo manipulation involves transforming or altering a photograph using various methods and techniques to create something new and/or unique.
Branding
Logo Redesign and new color palette
Logo Design & Signage
Logo Redesign and set-up for window sign
Advertisement
Ad creations for magazine publication
Book Cover
Book cover design for local author
Web Design
Web redesign for a local ski resort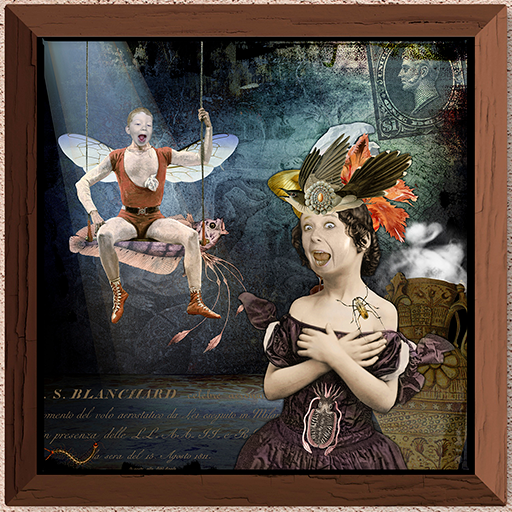 Wall Art
Photo manipulation
Publications
Annual report in magazine format
Brochure
Half-fold brochure layout
Are you ready to get started?